Med Consumers Scholarship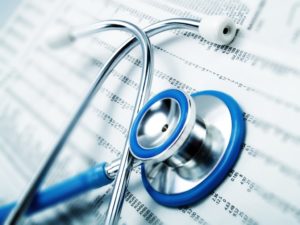 Applications are now being accepted for the 2018 Med Consumers Scholarship.
We feel that knowing how to handle the basic medical care of another human being in the event of a crisis or emergency is important, and the goal of this scholarship is to help bring awareness to CPR and First Aid training.
Scholarship Amount: $1,800
Essay
Please write an 1,000 to 1,500-word essay describing whether First Aid and CPR training should be mandatory in U.S. high schools or not.
Please support your thoughts with examples and relative information.
Med Consumers will review all essays from eligible applicants and evaluate them based on:
Relevancy to the assigned topic
Strength of argument
Level of research
The winner will be announced on July 28th, 2018.
How to Apply
All applicants must email their e-mail their essay to scholarship@medconsumers.com no later than July 22nd, 2018, along with the following information:
Your full name
Address
E-mail address
Proof that you are currently a student
Requirements & Eligibility
We will only consider your application if you are currently enrolled as a part-time or full-time student in a college, university or high school.
Please note that you do not need to have prior experience with medical-related fields or the intention to study medicine to apply.
Previous recipients of the Med Consumers Scholarship are not eligible.
Who We Are
Med Consumers is dedicated to making the search for over-the-counter goods and other medical-related products painless.
Our easy-to-follow guides help consumers find a wide range of products, for example the Best Burn Cream, the Best Yeast Infection Treatment or the Best Contact Solution. When important information is presented simply, consumers can confidently select what they need without wasting time and money on various products themselves.